SHAKE UP YOUR DRINK BREAK WITH FLAVOUR FIREPOWER AS BIG AND BOLD AS YOU 🔥
Ginger Beer With The Phwooooar Factor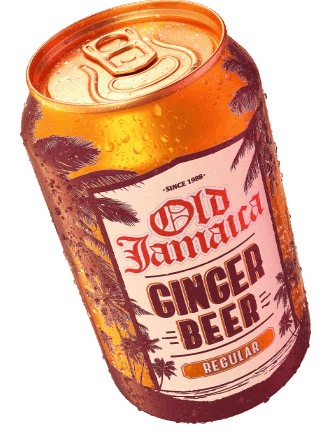 Regular
The OG of Old Jamaica, with all the sizzle of proper Jamaican ginger root.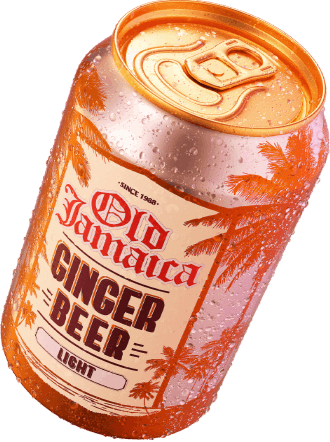 Light
No sugar, all fire and fresh AF.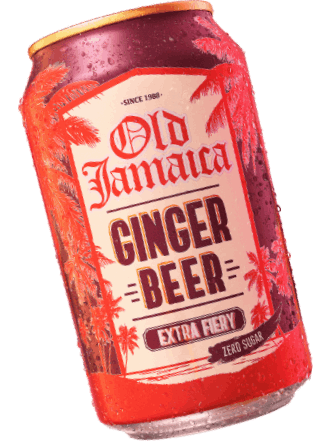 Extra Fiery
Feeling extra? Get your tastebuds in a twist with an extra fiery ginger hit.
Glitch Your Drink With Ginger Ale

Original Ginger Ale
A lil spicy and totally chill. Wind up the party vibes, or wind down with a splash of this mixer in your favourite bev.

Rhubarb Ginger Ale
Some call it sweet. Some call it sour. Some call it spicy. Whatever your thing, you'll get your kicks with this mix.
Bring The Zing With Fruity Sodas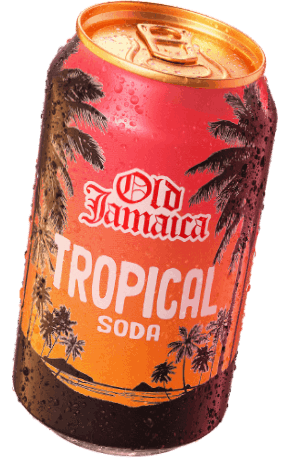 Tropical
Soda
More tropical than George Michael in a Hawaiian shirt. Fun and sunshine in a can.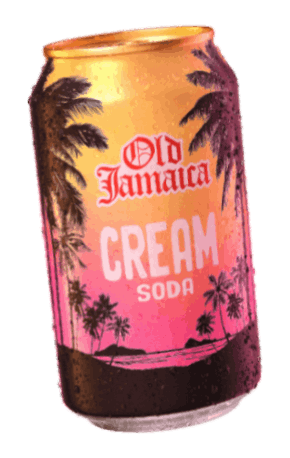 Cream
Soda
Petition to make ice cream a fruit. (We'd hit our 5-a-day no prob with this moreishly smooth soda.)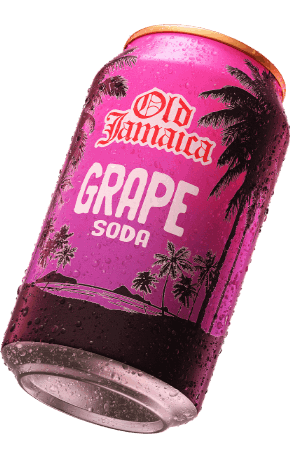 Grape
Soda
So grapey it tastes more like grapes than grapes.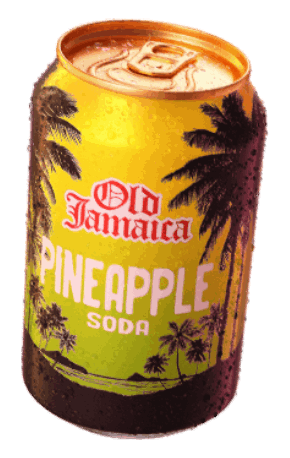 Pineapple
Soda
Prickle your tastebuds into another dimension.
Outta This World Cocktails
Life'S Too Short For Rum And Coke.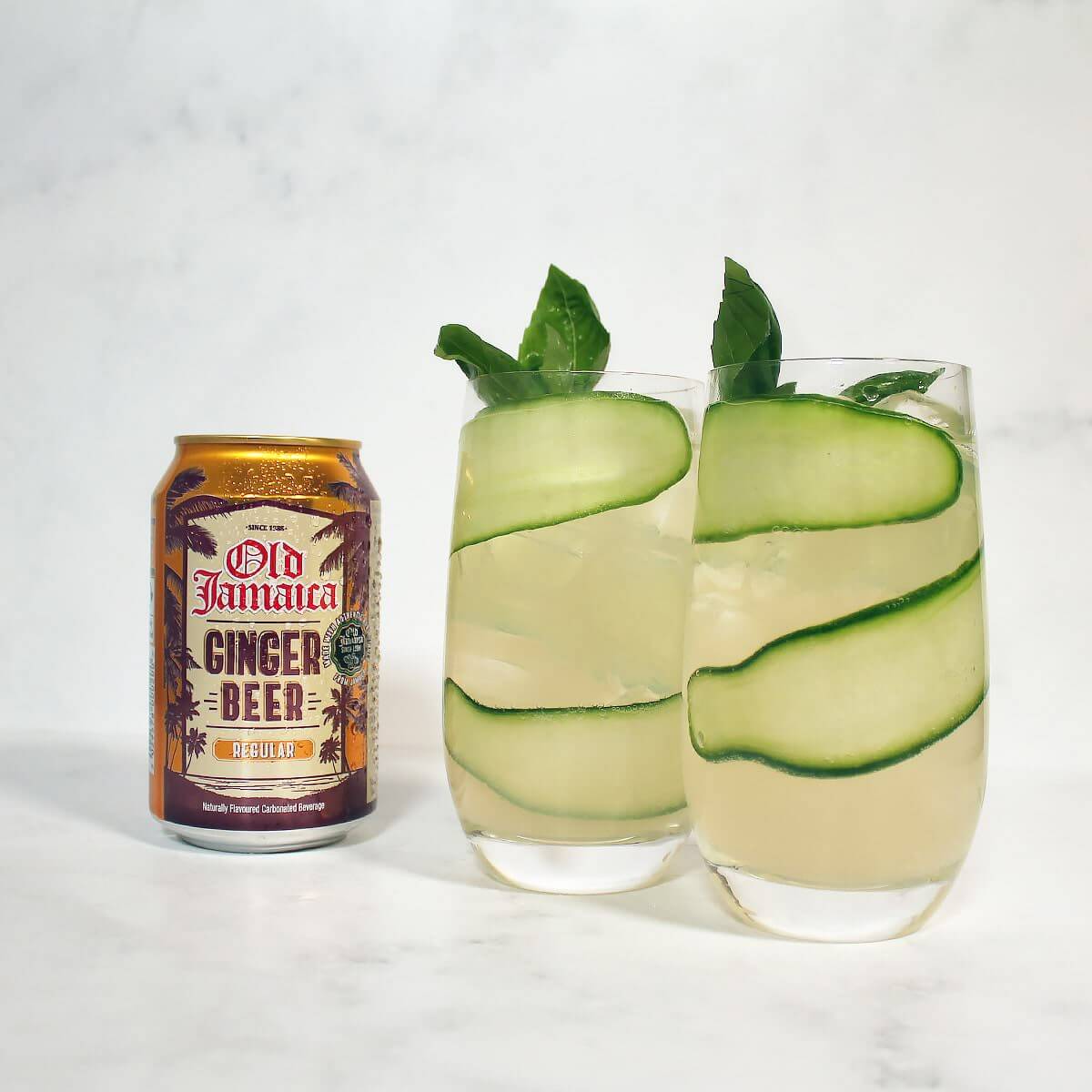 Cucumber Clash
Cool cucumber mashes with fiery ginger beer.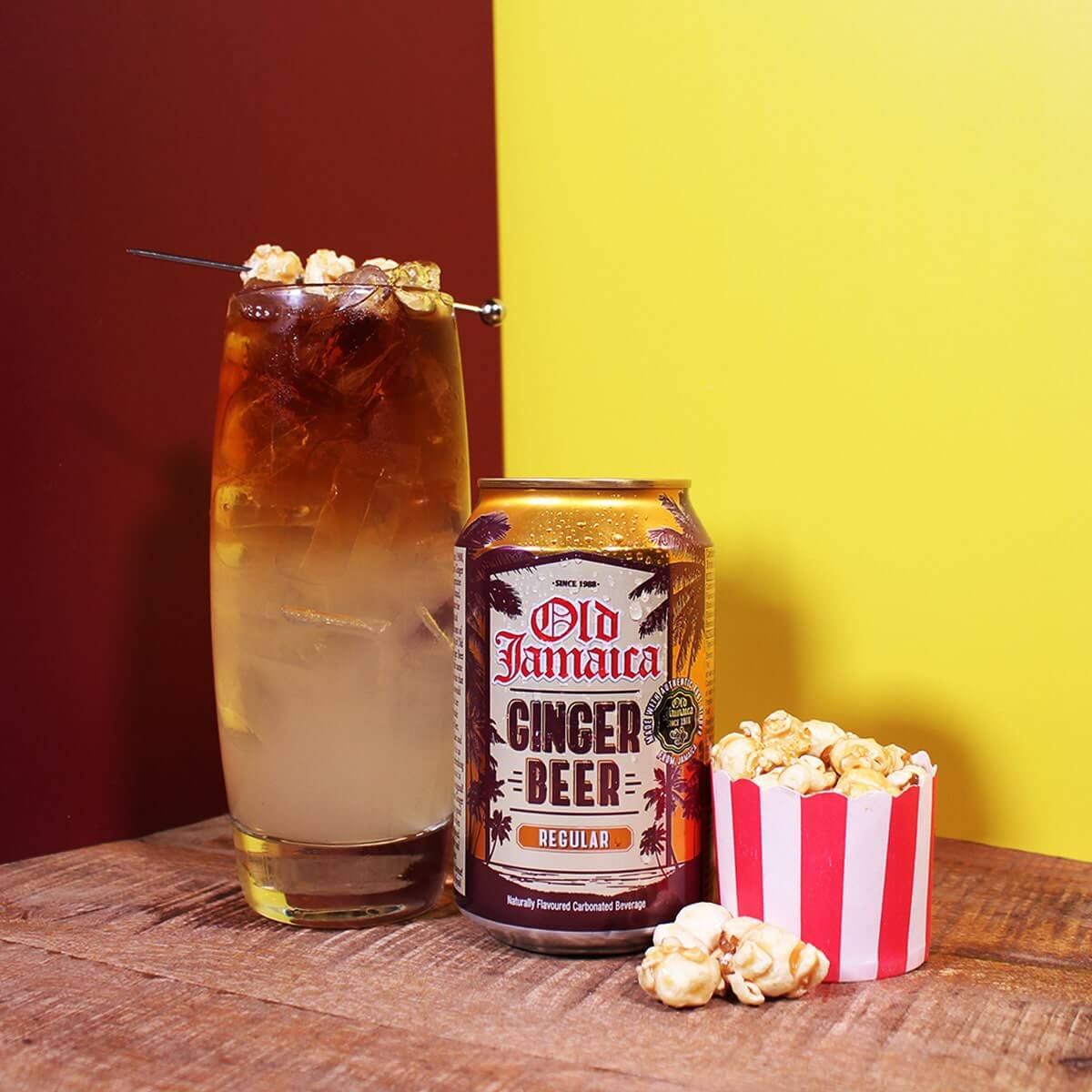 Blockbuster & Chill
A caramel-sweet popcorn cocktail to spice up your boxset sesh.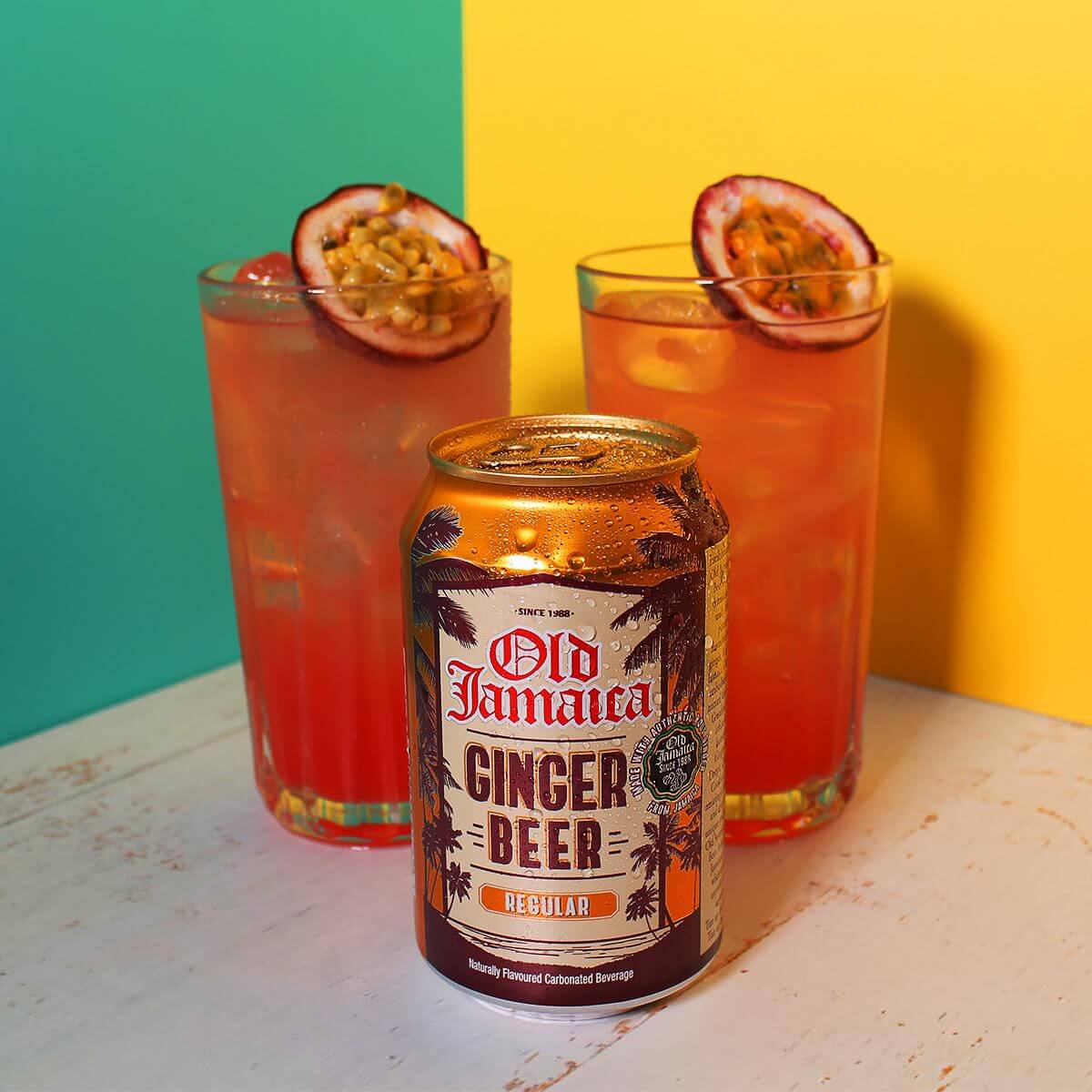 Bloc Party Punch
Get the party feeling fired up with a passionfruit, rum and ginger beer.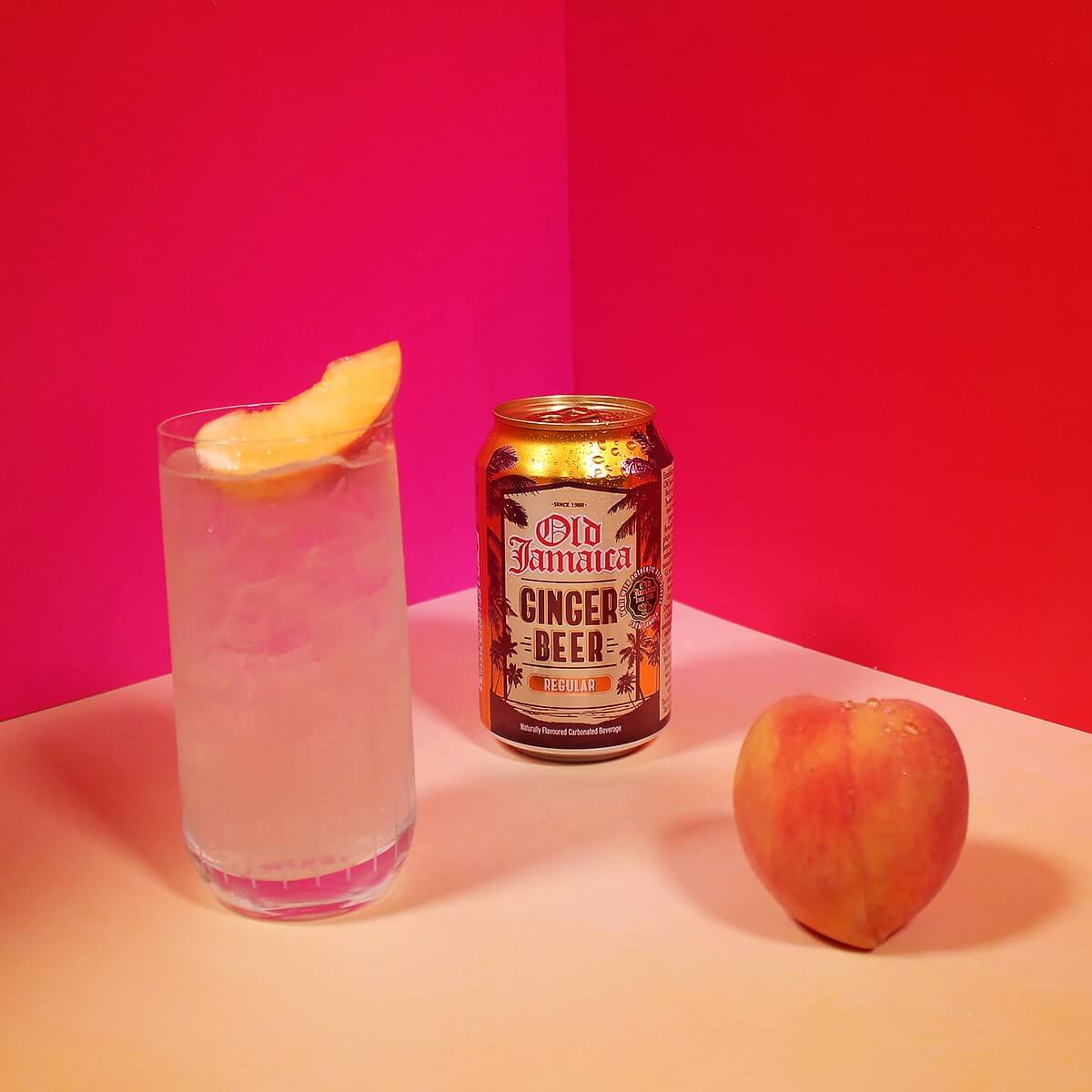 Sex On The Peach
A peachy perfect taste of summer.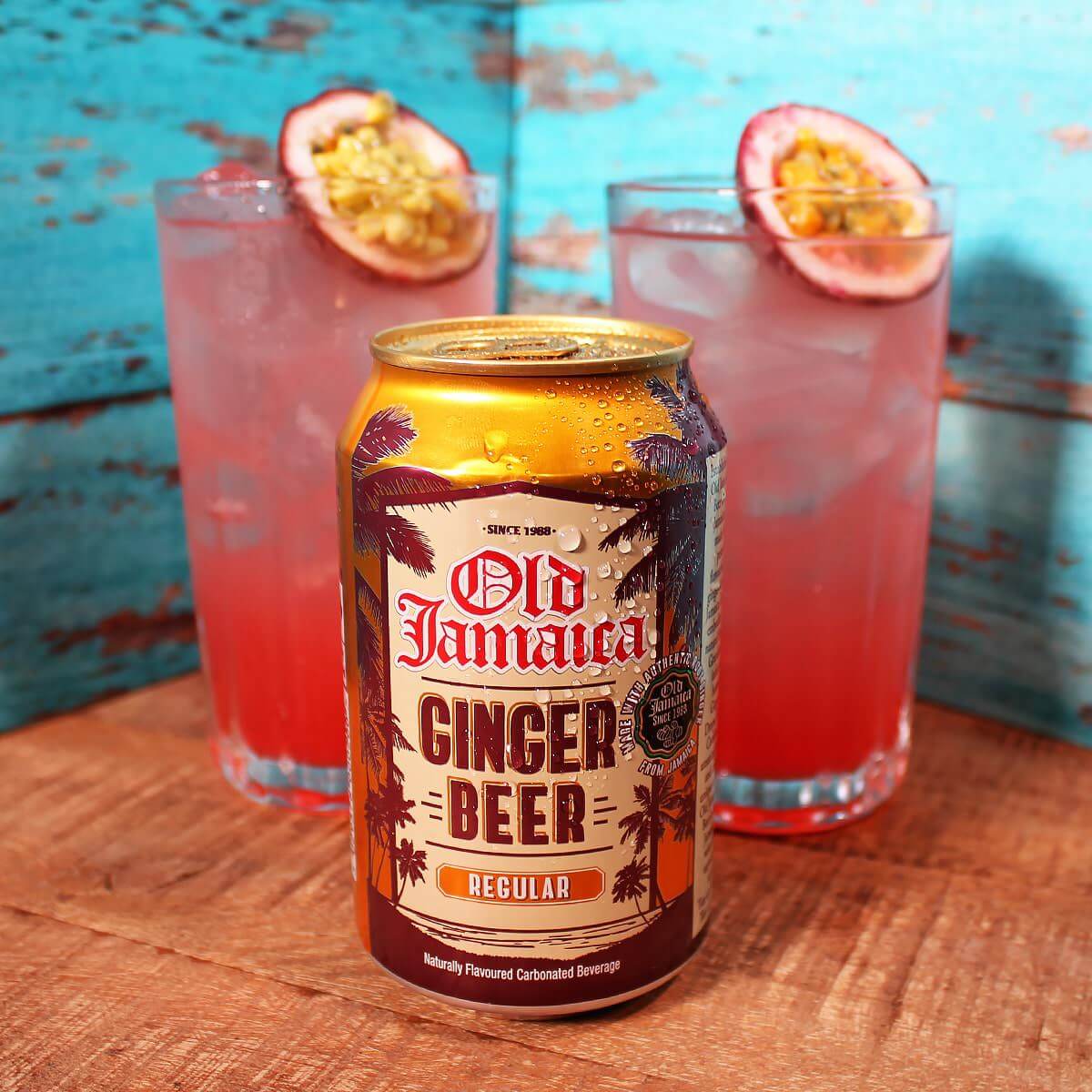 OG&G
Move over G&T. Let's hear it for a real original - gin and ginger.
Fire us a line
"*" indicates required fields